content publishing
online learning
social media
AI Automation Agency fuse advanced technology with human ingenuity to unlock massive growth potential for your business.
ONID's affordable services provide streamlined solutions to automate tasks, optimize performance, and scale your operations.  Harness the power of AI to deliver data-driven insights, enabling you to save time and increase profits.
This agency is not just about automation; we're about creating a harmonious, human+ workforce that's ready for the future. Discover the extraordinary possibilities with us and step into the future of business.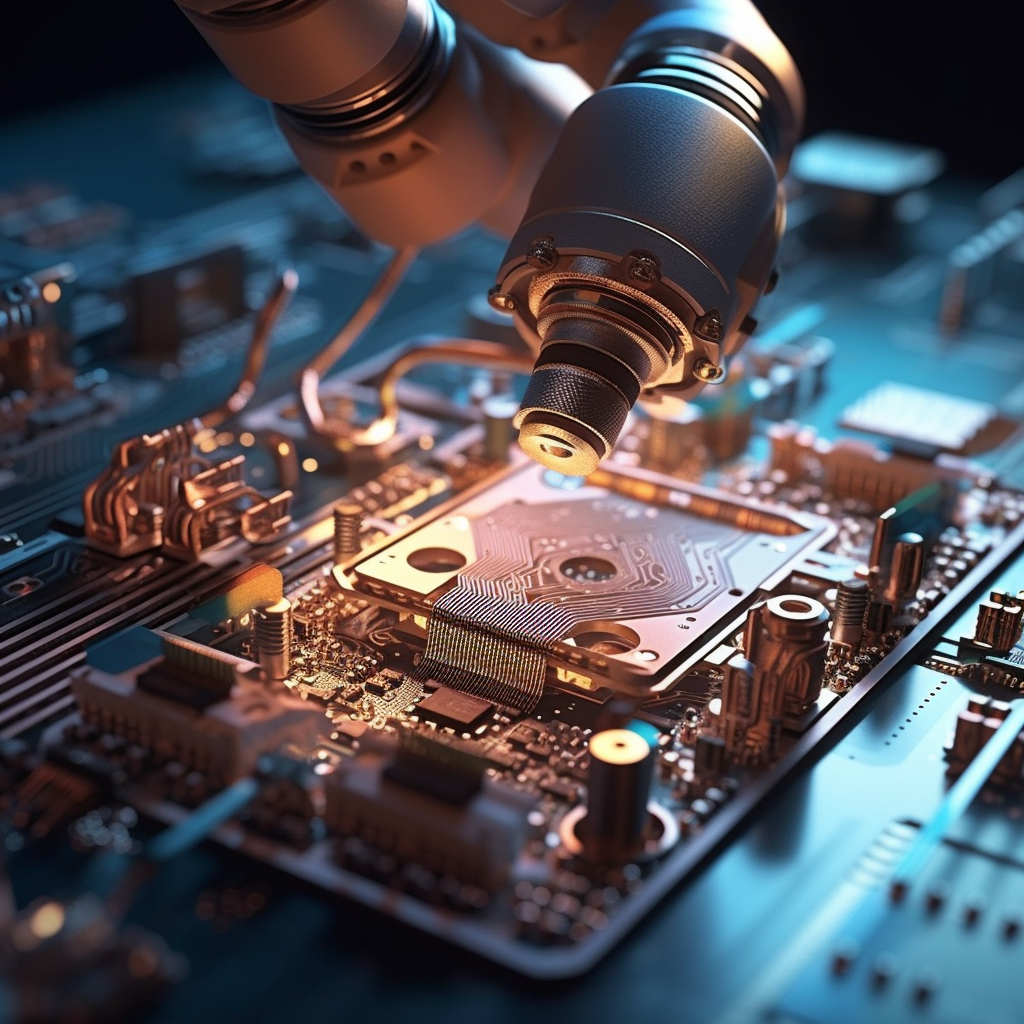 Harness the Power of AI Automation with Our Agency
Leverage advanced technologies to streamline your business operations.  Integrat artificial intelligence (AI) and automation tools into your workflows, optimizing performance, and scaling your business to new heights.
ONID is at the forefront of AI automation, harnessing the power of machine learning to automate tasks, analyze data, and provide valuable insights. We understand the importance of time in business, and our solutions are designed to save you precious minutes, allowing you to focus on strategic decision-making.
We believe in the power of AI to transform customer experience. Our AI-based strategies are tailored to your business, helping you explore new audiences and optimize your marketing efforts. Our creative solutions are designed to enhance your customer interactions, providing a personalized experience that drives customer loyalty and business growth.
Our AI Automation Agency is not just about technology; it's about human intelligence too. We work collaboratively with your team, equipping them with the knowledge and skills to leverage AI and automation tools effectively. We believe in empowering your team, building a culture of learning and innovation that drives business success.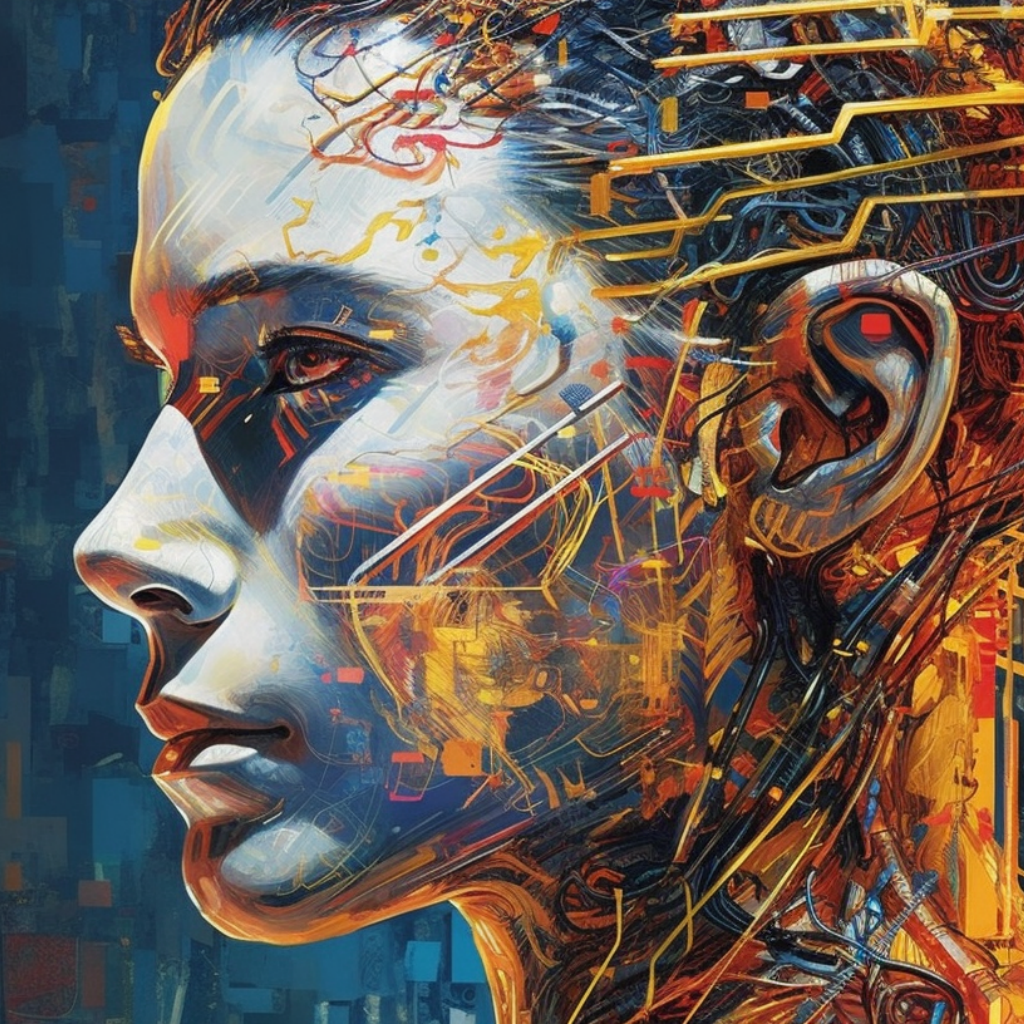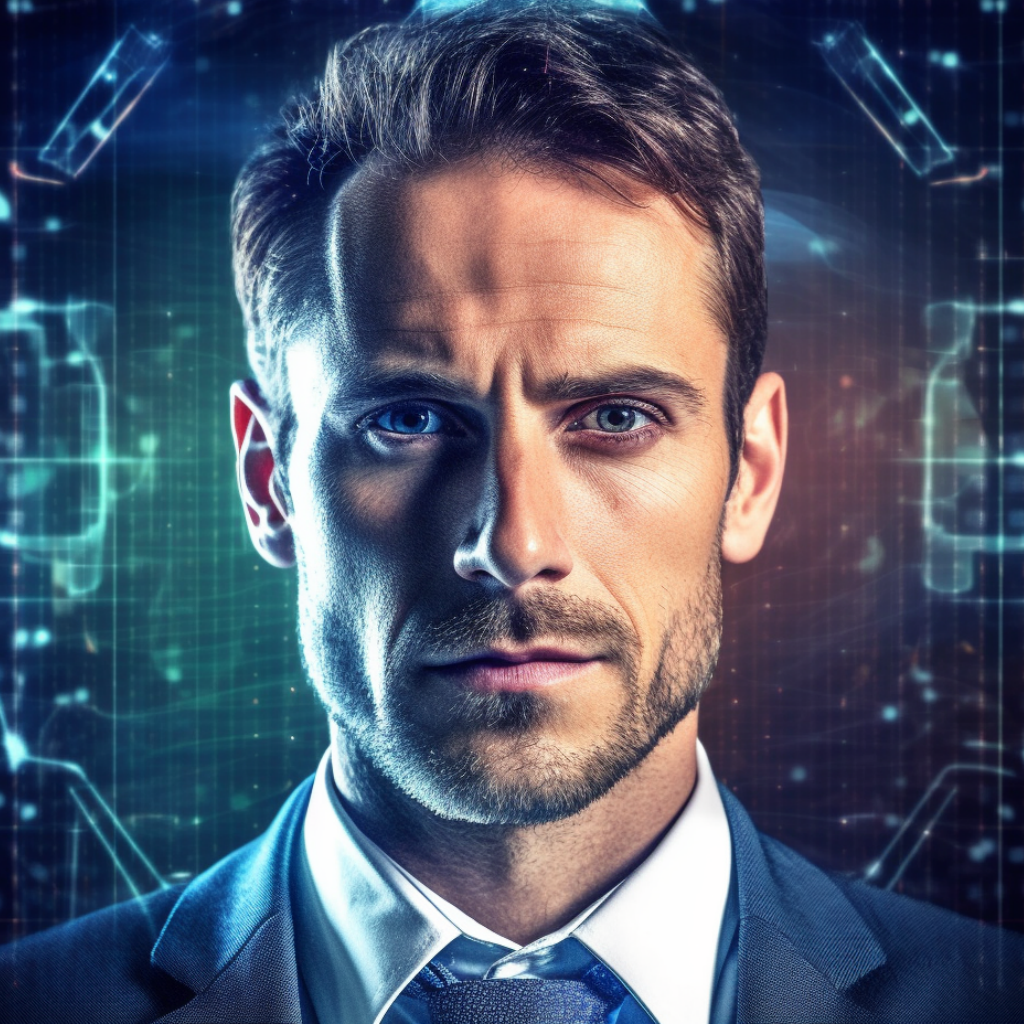 We are your trusted partner in AI automation. With our agency, you get more than just a service provider; you get a partner committed to your success. We are here to help you navigate the complex world of AI and automation, providing you with the tools and strategies you need to thrive in the digital age.